SPECIALTY CARE PROVIDERS
For that initial consultation or your specialty care, Texas Physicians Group has the experience you're looking for. Made up of internal medicine and family practice physicians alongside a skilled staff, we're focused on listening to your needs and working to coordinate the solutions unique to your situation. At Texas Physicians Group, our goal is diagnosing and maintaining your health and helping you on toward your next steps.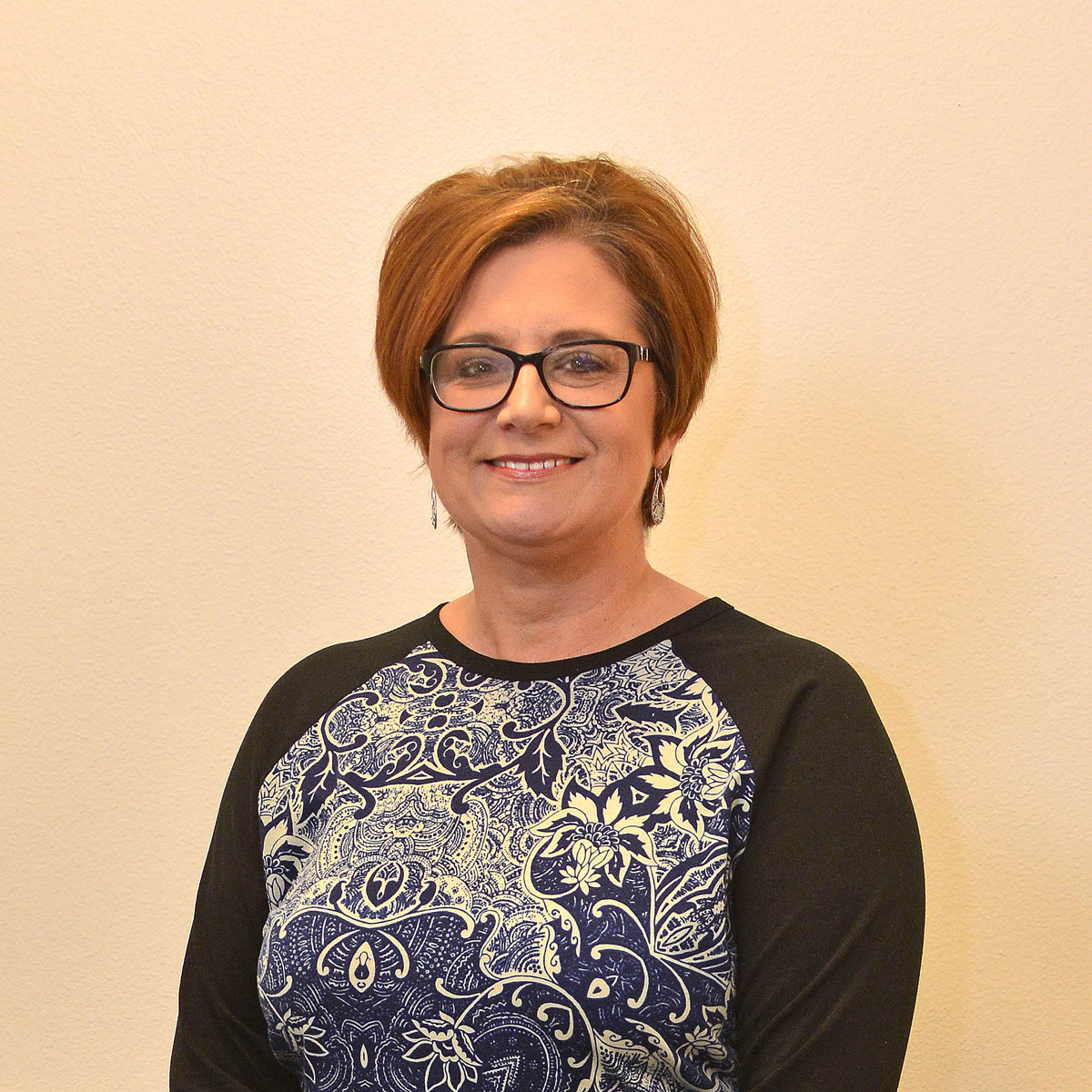 Jennifer Skaero, MSN, FNP-BC, CDE Endocrinology
Primary and Specialty Care
from the name you trust.