Texas Physicians Group
Texas Physicians Group offers primary care to Lubbock and its surrounding care. From disease prevention to health maintenance, diagnosis of illness or chronic disease, treatment of acute illness, and general visits, we have you covered.
Texas Physicians Group | Primary Care Providers and Specialists in Lubbock
Established in 2016, Texas Physicians Group is invested in making healthcare accessible and simple for the people of the South Plains. Our experienced and helpful staff aim to make your visit more stress-free so you can get on the road to better health quicker. At Texas Physicians Group, our main focus is your health, and we have found that when we invest in our patients, they are able to get well sooner.
From your primary healthcare provider to specialists in cardiology, Texas Physicians Group prioritizes your health and wellness above all else.
In Partnership With:
Mobile Ancillary Services
Outreach Clinic Locations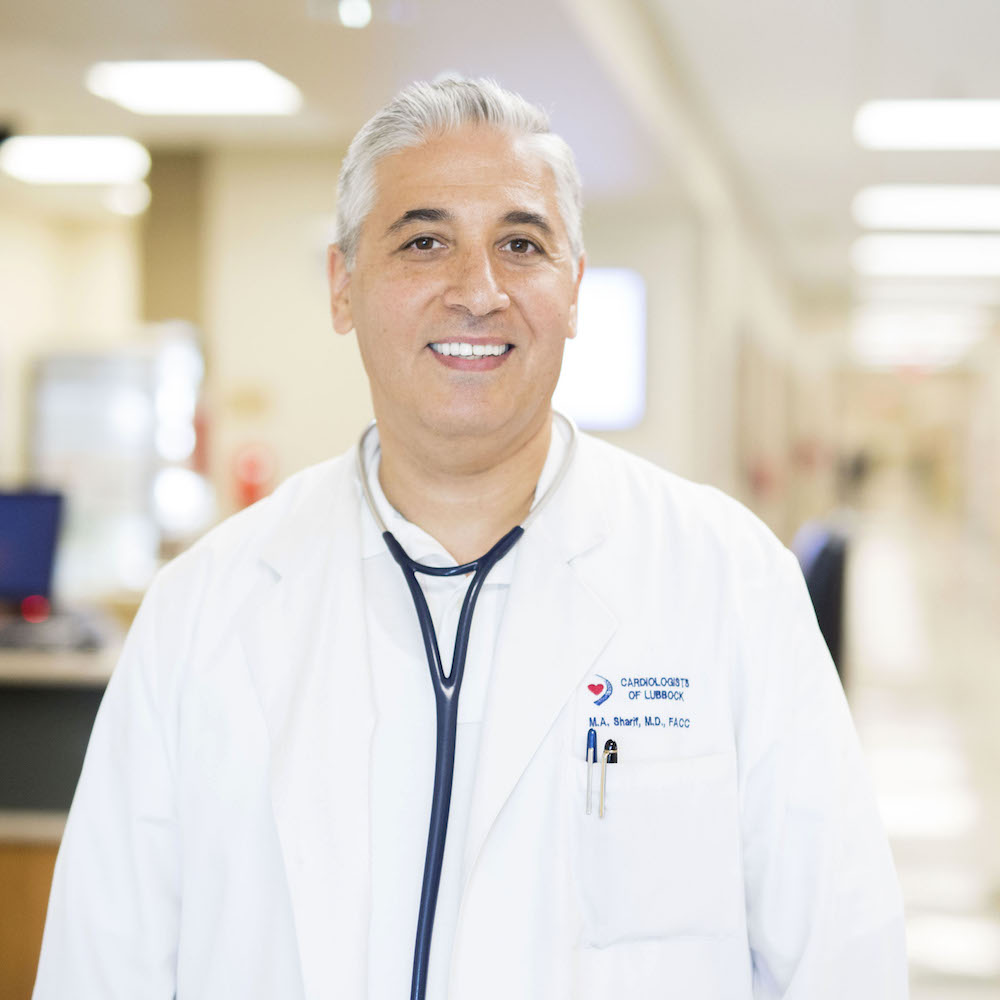 Brownfield with Dr. Sharif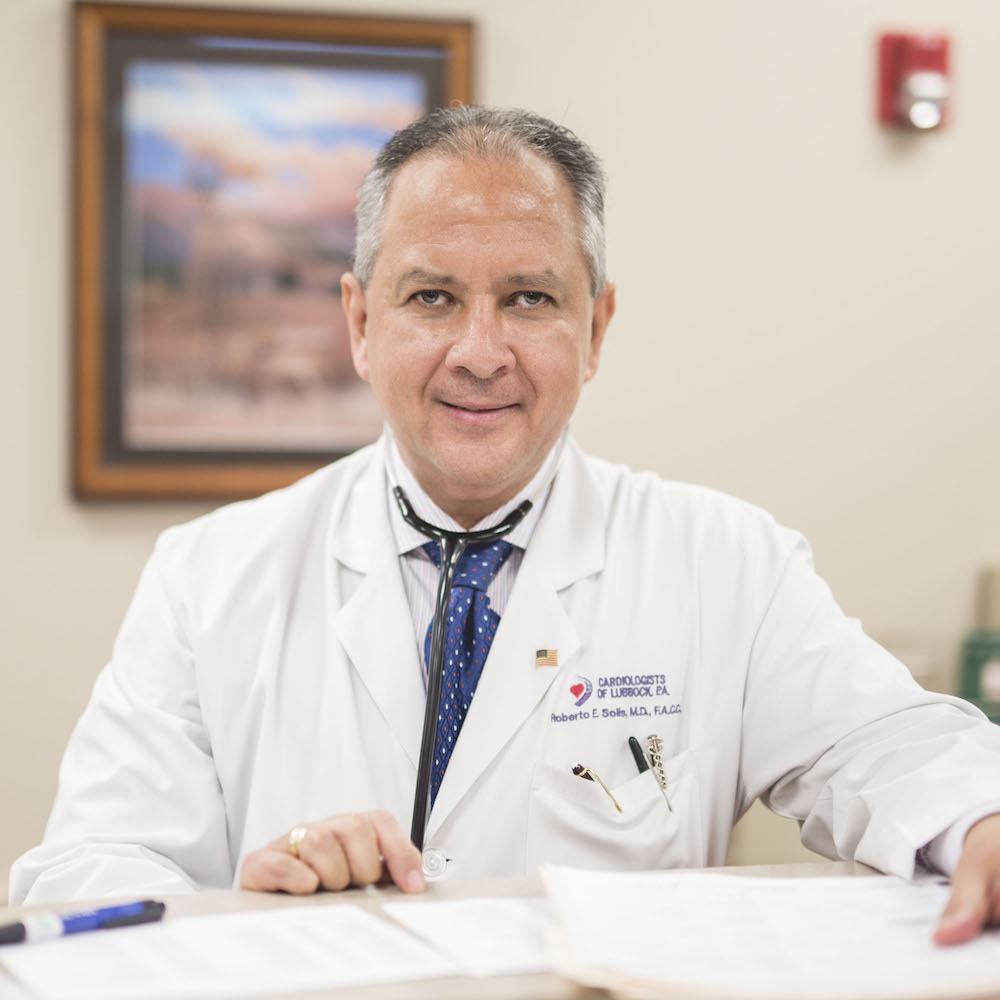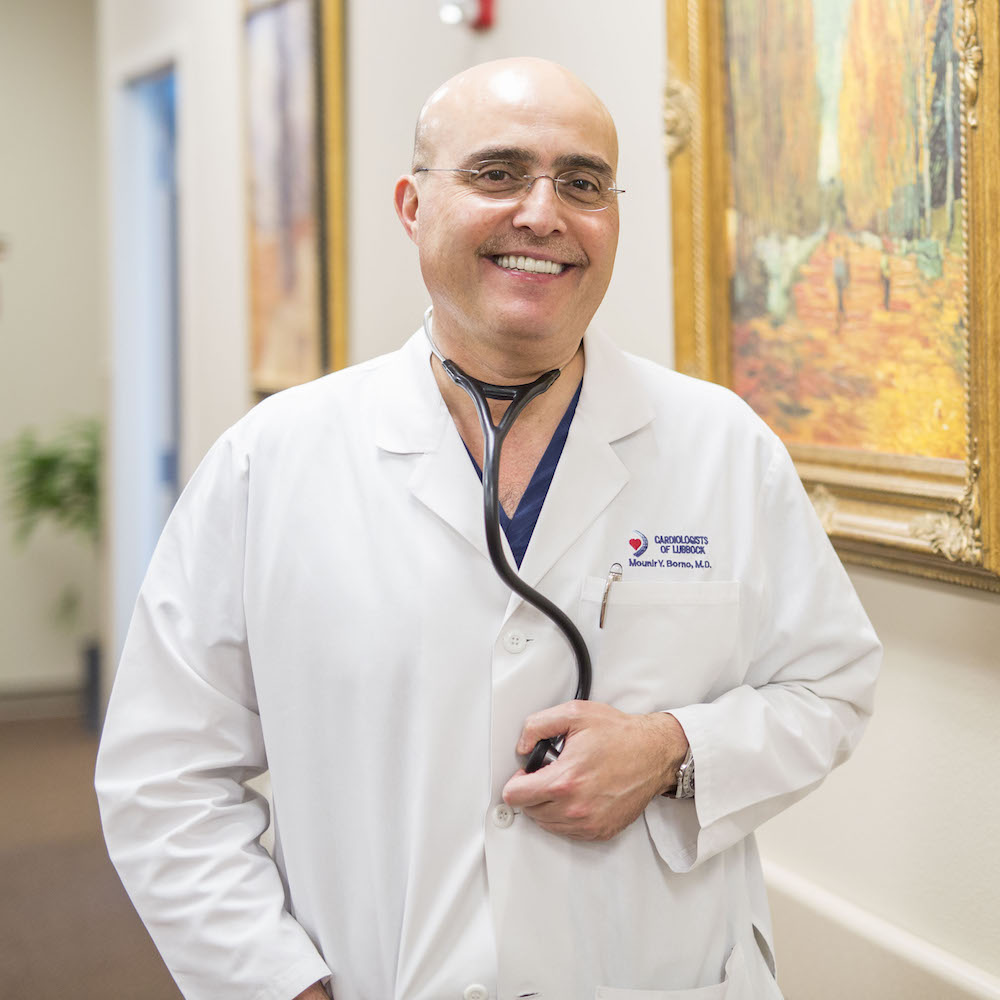 Texas Physicians Group offers a number of educational resources for our patients. From helpful videos to information on diabetes management, we have you covered.
Our care providers are highly trained and value your health and wellbeing. We have both primary care and specialty providers.
Texas Physicians Group has multiple locations across Lubbock for your convenience. We have four primary care locations and two specialty locations.
Primary and Specialty Care
from the name you trust.
Upcoming Telehealth Policy Changes